General Orthopedics Procedures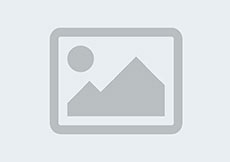 Outpatient joint replacement is a surgery that does not require an overnight hospital stay. Joint replacement is a surgical procedure in which the worn, damaged surfaces of the joint are removed and replaced with new artificial parts.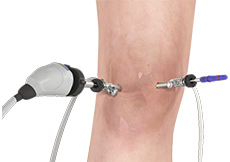 Arthroscopic surgery, also known as arthroscopy, is a surgical procedure to visualize, diagnose, and treat problems inside a joint using a specialized instrument known as an arthroscope.