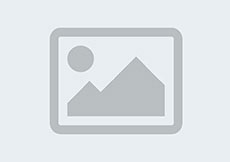 Sports injuries are injuries sustained while playing indoor or outdoor sports such as football, basketball, hockey, baseball, tennis, or while exercising.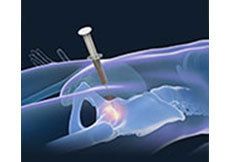 Stem cell therapy is a form of regenerative medicine that utilizes the body's natural healing mechanism to treat various conditions. Stem cells are being used in regenerative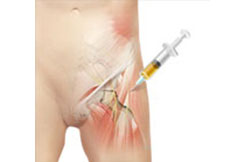 Our blood consists of a liquid component known as plasma. It also consists of three main solid components which include the red blood cells (RBCs), white blood cells (WBCs), and platelets.